The company ''KOUTSOGIANNIS LTD STEEL WORKSHOP'' was founded in 1994 by Mr Koutsogiannis and Ms Christofi and has been active in the field of mechanical engineering and repairs, emphasizing in the high quality of the products.
In 2008, the company was transformed into a Limited Liability Company. The experience in the field, combined with skilled personnel as well as state-of-the-art equipment, enable the construction of a wide range of products, starting from minuscule parts up to the creation of large machinery (metal parts, fittings, editing), while the construction possibilities are constantly expanding. The workshop's headquarters are situated at the 6th km of Volos – Larissa National Road. They consist of a 1.450 sq.m. sheltered production area and 800 sq.m. of auxiliary spaces in a privately owned area of 11.000 sq.m.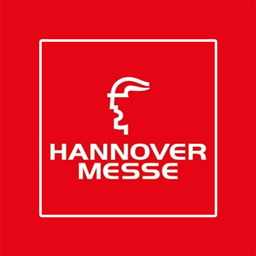 Find us at Hannover Messe 2018
The Hannover Messe is one of the world's largest trade fairs. It is held on the Hanover Fairground in Hanover, Lower Saxony, Germany. Typically, there are about 6,500 exhibitors and 250,000 visitors.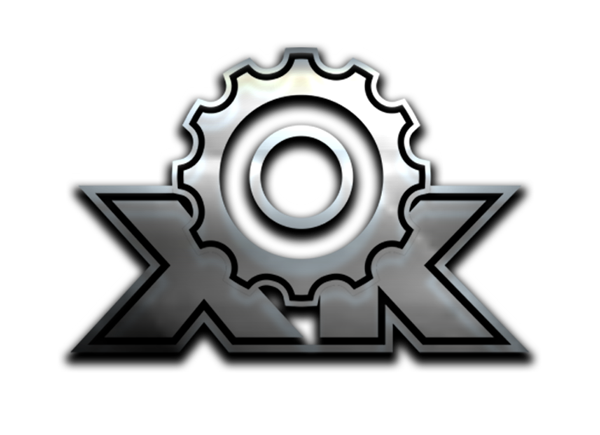 Address
KOUTSOGIANNIS MACHINERY
6th km OLD National road, PC 38500, Volos, P.O.box 770